Licensed for group use!
**The Power House Family Course Group Edition uniquely includes downloadable videos, a complete printable workbook, printable declarations, leader's guide, as well as promotional material.
Power House Family Course will awaken vision, purpose, and hope for all that the Lord is doing in and through your family today!
This powerful series of 8 life-changing messages with empower and equip your family to fulfill all that you are on the earth to do! Your family is the Plan A of heaven, and today is a great day to say 'Yes' to all that heaven is dreaming over you!
FREE preview below! Family Restoration Project: We are after family restoration, not dilution or redefinition. For something to be restored you need to know its inherent value and what it originally looked like. The first two chapters of Genesis not only describe the original plan for family, but that family was the original plan.
Restoration of All Things: Jesus not only came on a salvation mission, but a restoration mission. His resurrection power brought us back into relationship with the Father and restored the loving Father's plan for family. Jesus returned to us to His authority to overcome and to rule in the presence of our enemies! 
Declaring a Father to an Orphaned World: The Family was God's original plan to build a healthy church and society. When sin entered the garden, the entire World became orphaned, as we separated ourselves from the perfect plan of the Father. This orphaned spirit creates dysfunction in relationships as we look to others to meet a need only a Father can fill.
Transformational Power of Daddy's Love: Life, love, and transformation are found in the love of our heavenly Father. Amy's powerful testimony reveals that Jesus didn't come to protect us from an angry Father, but rather to restore us into the loving arms of the Father.
Fill the Earth and Subdue It: The command to 'Fill the earth' was part of the First Great Commission, and as sons and daughters we are to carry His influence into every aspect of society. Families are to be the light that the world is desperate to see! Subdue means 'footstool'. We are literally called to put the enemy under our feet and battle from a place of rest and position.
Purposeful Family Culture: A Purposeful Family Culture is made by intentional ways of living that are built up by a family and transmitted from one generation to another.
Value the Birthright: Our natural inheritance as sons and daughters is equally important as our spiritual inheritance. When we value our birthright and receive our inheritance and as sons of Adam, we begin to walk with the resources and momentum from past generations that are rightfully ours.
Glory & Family: The key to revival is Glory and Family. In creation, the Father created the world to reveal His Glory in communion with his loved people, organized together in family. This is still his heart today, and family still provides key components to His revival culture.
Example Curriculum
Available in days

days after you enroll

Power House Family Course Group Edition Promotional Materials
Available in days

days after you enroll

Power House Family Course Printables
Available in days

days after you enroll

Power House Family Course Videos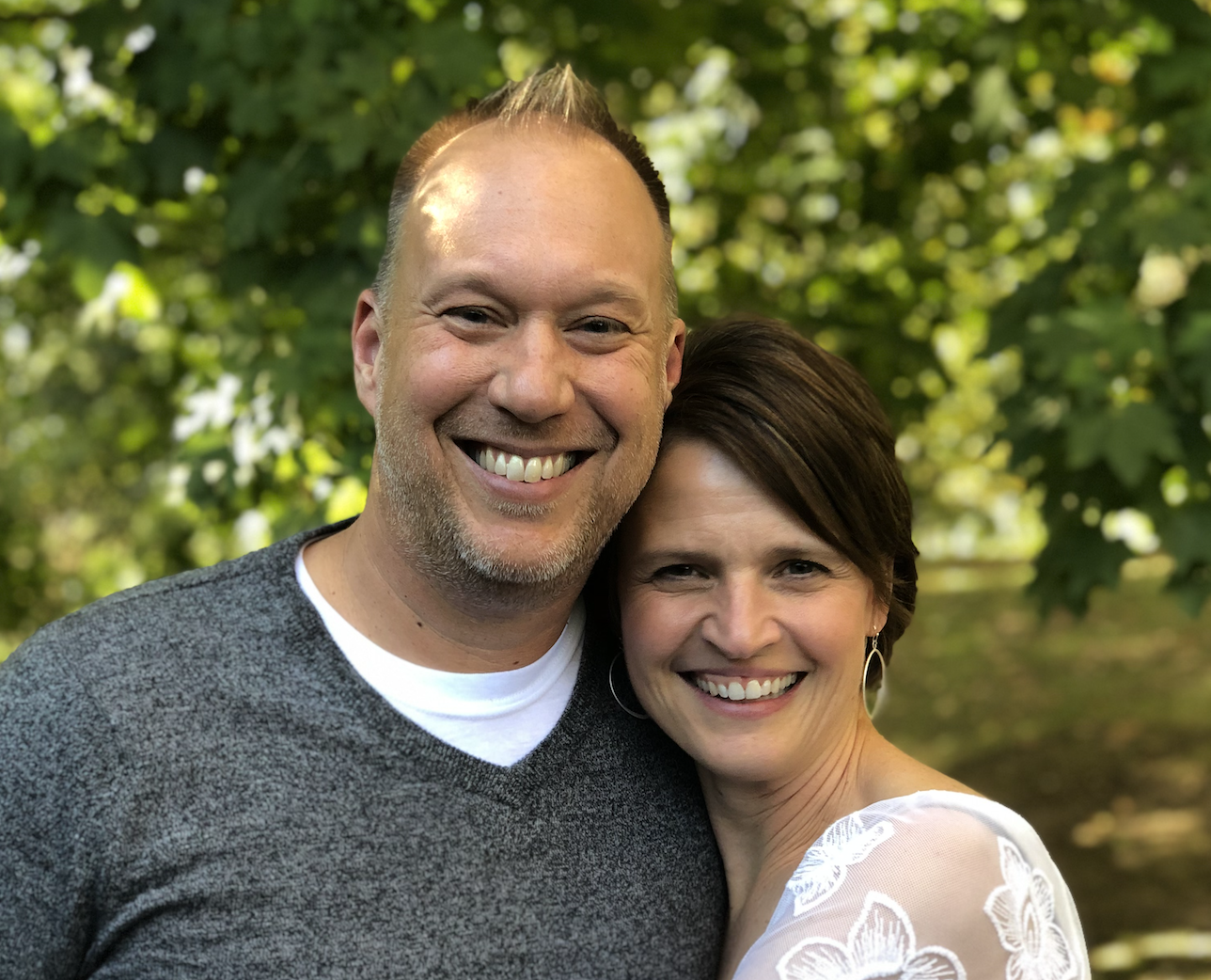 Jonathan and Amy Claussen live in Browerville, Minnesota and are the founders of goFam Ministries. With their eight children, and both sets of their parents, they travel the country releasing their transformational family message. Jonathan is a Family Medicine Physician, worship leader, and author, while Amy spends her days loving her husband, homeschooling her children, and delighting in the everyday holy moments of all-things-home.